Efficient construction of rural roads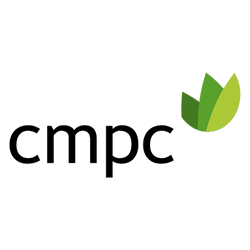 CMPC builds around 650 km of rural roads per year, using natural aggregates as the main input for stabilization. This material is expensive due to transportation costs and low availability. It is necessary to find alternative construction techniques or materials that allow for minimizing the use of natural aggregates in the construction of rural roads, while ensuring proper stabilization and being more cost-effective than traditional construction methods.
How will we evaluate your solution?
Technical feasibility in the laboratory: the solution must withstand forest loads (45-ton trucks for a maximum of 250,000 m3 of wood during winter season) under complex road conditions (high rainfall, saturated soil).
Venture Client step by step