Scale your startup by acquiring a global market leader as your client
Scale your startup and keep your ownership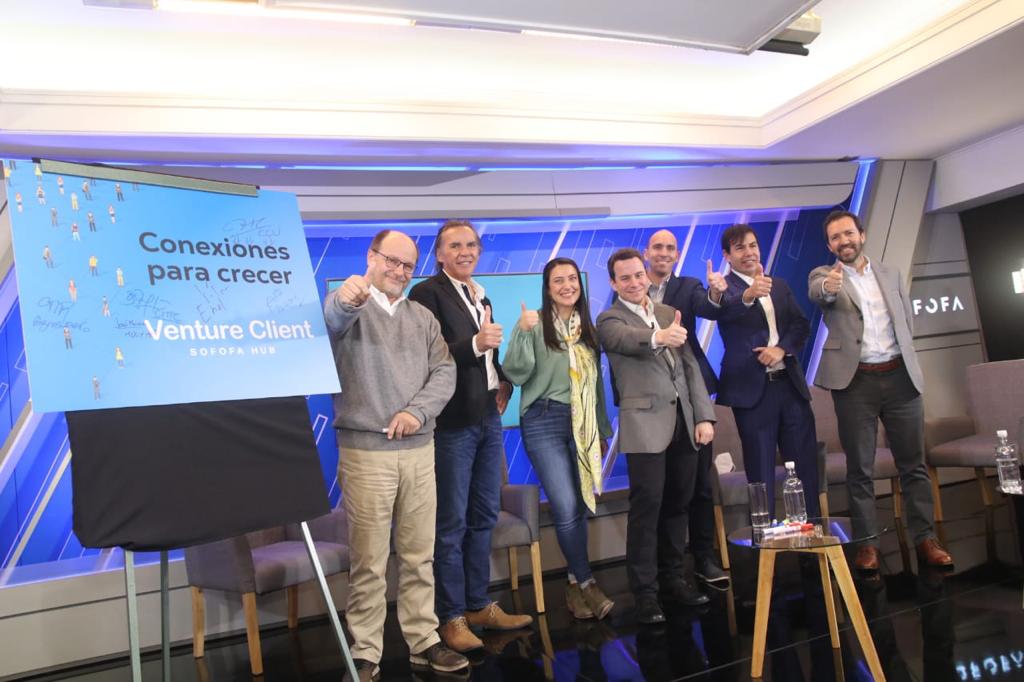 SOFOFA Hub launches a corporate alliance that helps startups acquire global market corporations as their clients
More
We help startups acquire global market corporations are their clients.
Venture Client SOFOFA Hub is a corporate alliance formed by global industry leaders that have joined to collaborate and accelerate innovation while supporting startup growth.
We facilitate partnerships between corporate industry leaders and technology startups, reducing time-to-value by accelerating the solution validation and scaling cycles.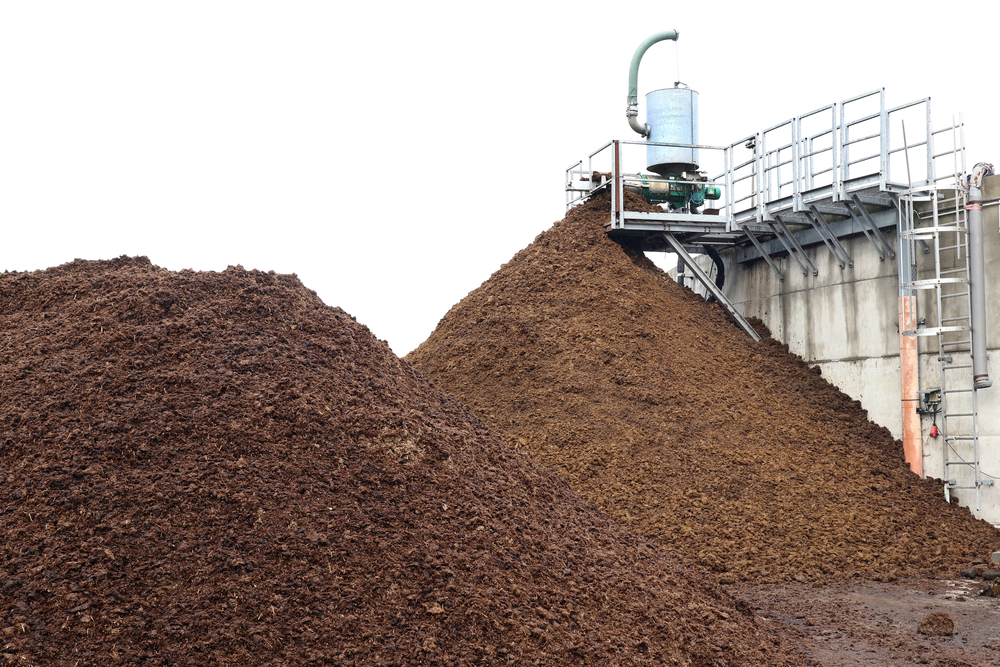 Animal production byproduct management and recovery
We seek constant process improvement for a positive impact on our environment.
More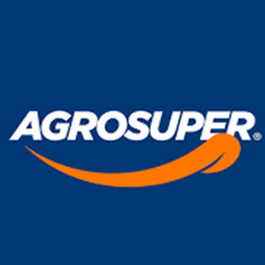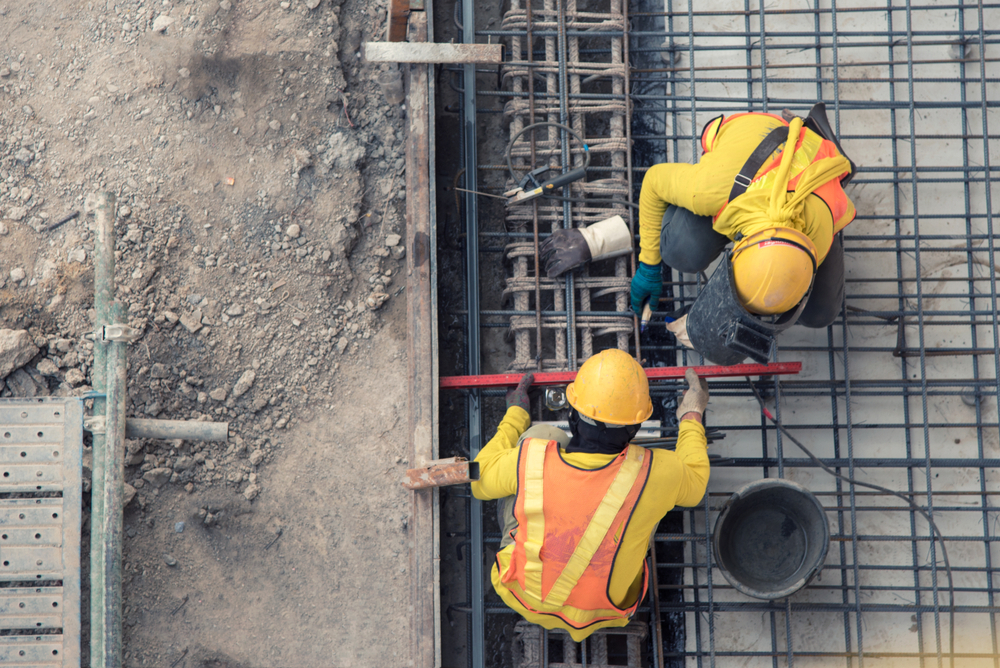 Materials innovation
Sustainable sourcing
Ecodesign
Production and construction process innovation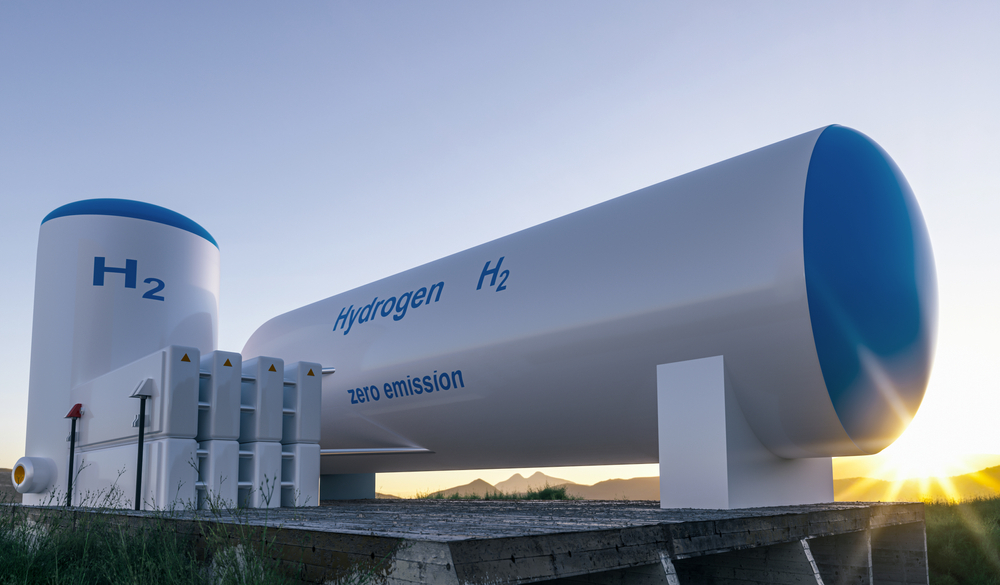 Energy
Energy transition
Energy efficiency
Electromobility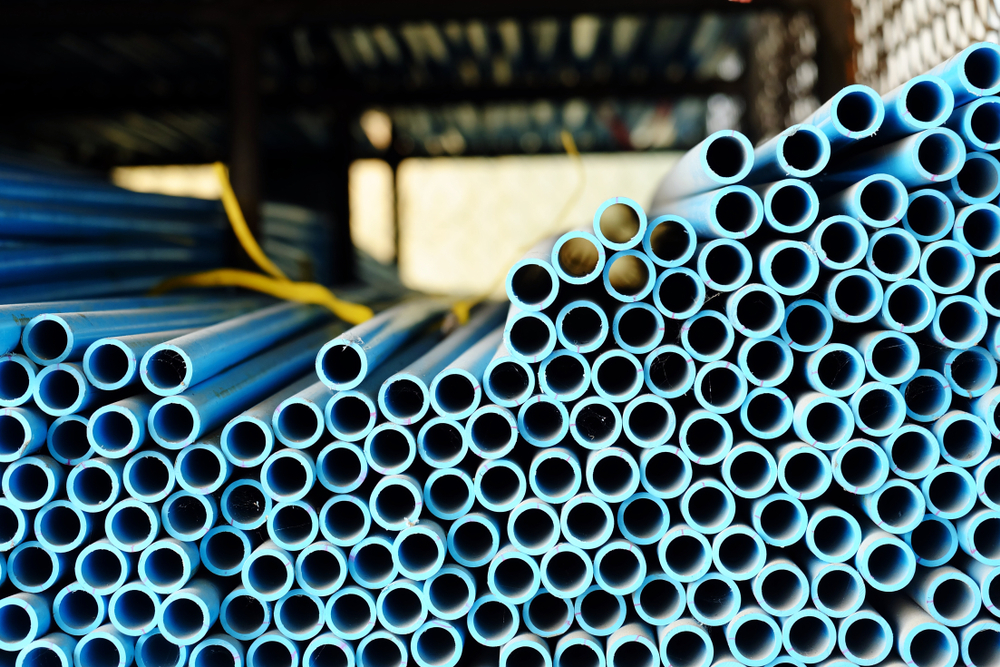 Circular economy
Emissions reduction
Waste separation and recovery
Sustainable value chains
Water efficiency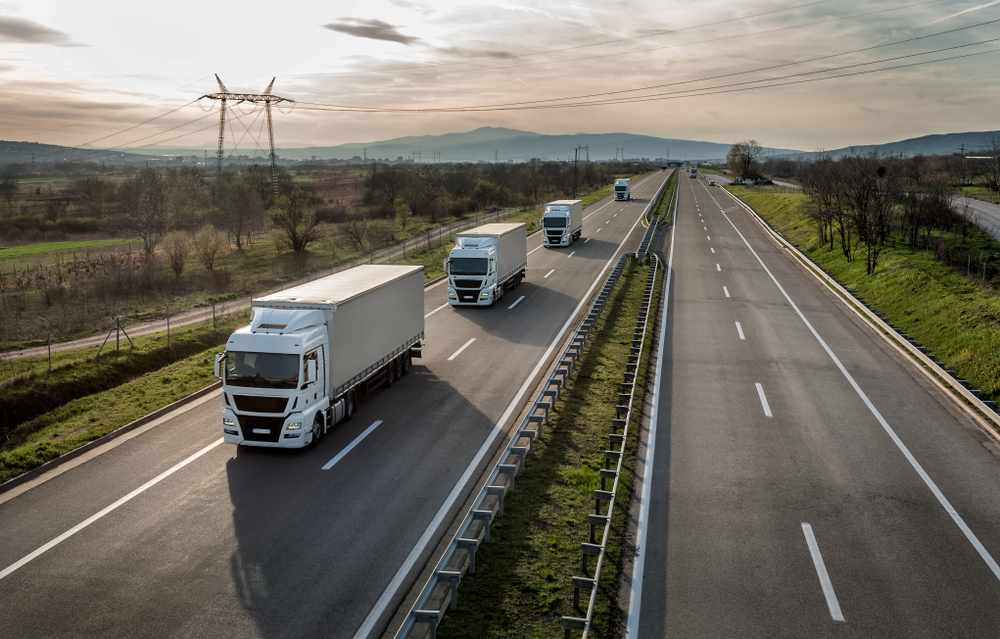 Supply chain
Quality control
Transparency and traceability
Innovation in logistics
JOIN VENTURE CLIENT
Get notified when new opportunities are available for your specific solution