Energy efficiency in industrial plants, with a focus on refrigeration systems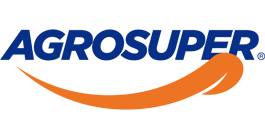 Agrosuper's processing plants have high energy consumption, mainly due to their refrigeration systems. Technology is being sought to optimize energy use in industrial plants, with a special focus on ammonia refrigeration systems in booster or cascade configuration.
How will we evaluate your solution?
For solutions aimed at measuring the amount of thermal energy transmitted by the refrigeration system, a measurement error margin of less than 5% is expected.
Venture Client step by step