Minimizing water loss due to evaporation in industrial cooling systems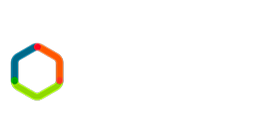 Molymet has centralized cooling circuits in its industrial plants, and the water used in these circuits must be cooled in cooling towers, where water is lost due to evaporation (up to 17,000 m3 per month), causing inefficiencies in the system. This evaporative loss represents a problem, as water availability could be affected in the future, and it also goes against Molymet's strategic commitment to reducing its water footprint.
How will we evaluate your solution?
The goal is to reduce water loss by at least 30%, and the cost of implementing this technology should be equal or lower than the alternative cost of the saved water, reducing costs and risks for Molymet.
Venture Client step by step