Water scarcity and efficient use in animal production processes and facilities
Agrosuper
Circular economy
We seek operational continuity while minimizing and optimizing the use of water.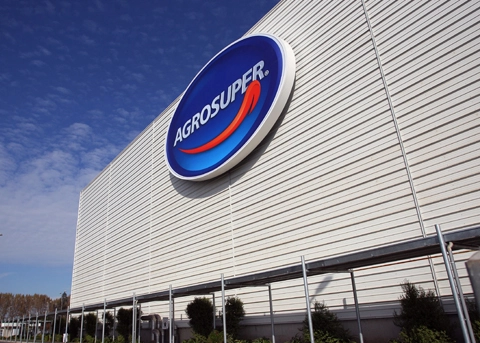 Throughout our value chain, there are several processes including breeding, slaughter, and food production, that use water. Being a key resource for our business, we are looking for technology and solutions that effectively enable water mediation, reuse, recovery, recirculation, and sanitation.
Until now, Agrosuper has complied with high standards that enable our operation at scale. Nevertheless, we have defined this as one of our main impact drivers for the next couple of years.
Some examples of solutions that could be of interest
Water use monitoring in production facilities
Water treatment solutions
Water leak detection
Solutions for cleaning (clothes, materials, and facilities) without water use
Water recovery and potabilization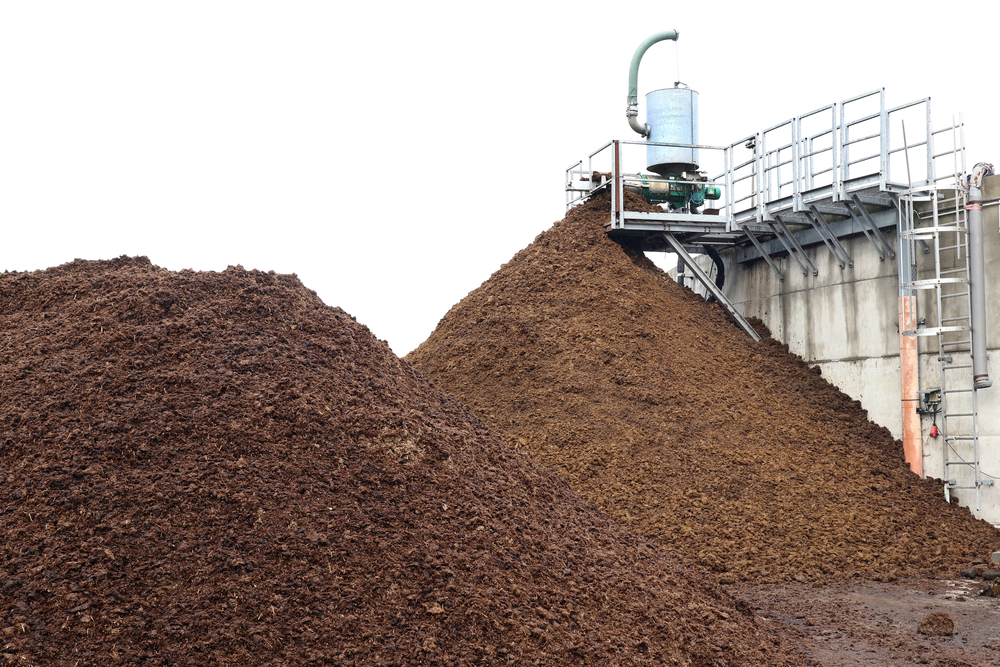 Animal production byproduct management and recovery
We seek constant process improvement for a positive impact on our environment.
More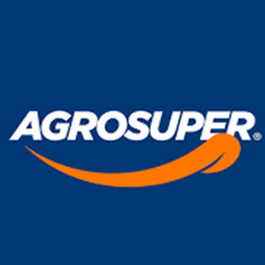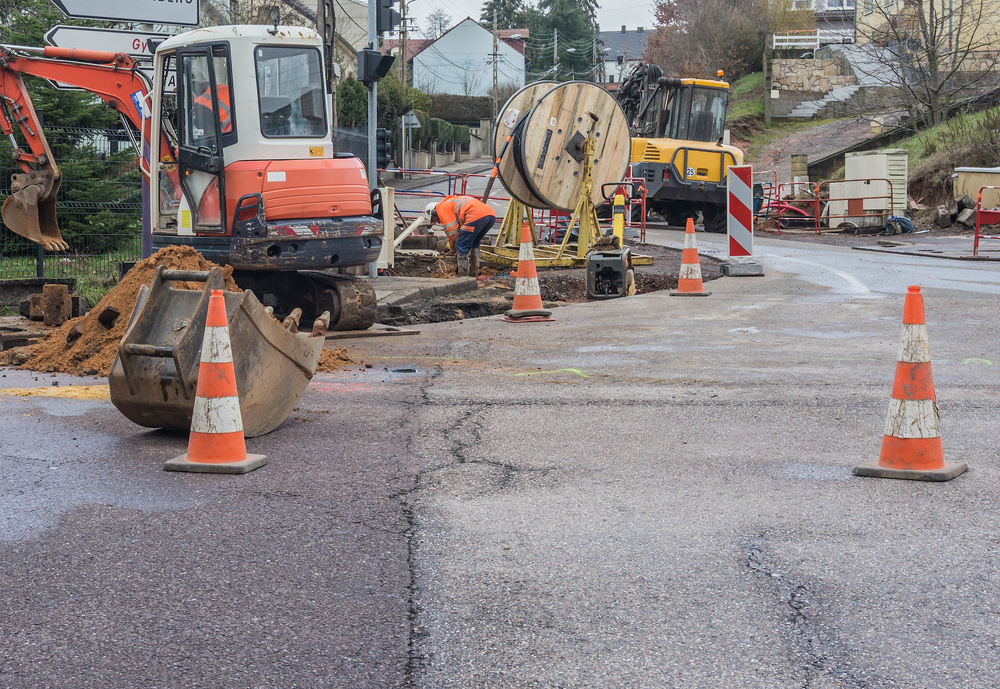 Separation and recovery of construction debris
Works on the power grid, including underground chamber construction, electrical terminal installation, light post installation, or power substation extensions, generate…
More